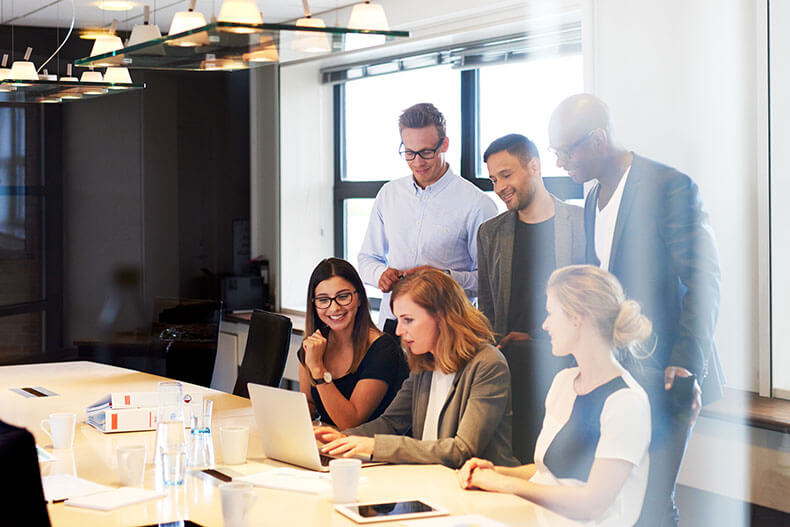 You are Busy Running A Business. We'll Run The Numbers.
As a business executive or owner, your time is valuable.   The best use of this time and energy is growing your business.  However, in order to make sound business decisions, it is critical to have strong financial and accounting systems in place.
Ideally you could hire an experience Chief Financial Officer, and a department of accountants in order to provide necessary financial information at your fingertips.  But it is completely unaffordable for a startup, growth stage, or small company to build an internal accounting function with high level talent and executive bench strength.
Fortunately, the accounting specialists at Your Chief Advisors bring personalized solutions to fulfill your finance and accounting needs.  When you engage Your Chief Advisors, you are hiring a team.  We can supplement your existing staff or manage all of your accounting and financial responsibilities.
A full-service accounting and advisory firm, Your Chief Advisors gives you access to a vast talent pool of CPA's and experienced consultants who can assist with whatever needs may arise.
The result?
An incredibly cost-effective means of accessing the best finance and accounting personnel for your company!
We offer full record keeping services for your business' financial transactions. Understand where your cash is being spent, see the true economic picture of your business, and have the confidence that your business' financial records are consistently up to date and kept in accordance with 280e.
This service is ideal for companies that have an internal bookkeeper but need cannabis experts to turn to for guidance with 280e, need assistance with booking some of the journal entries, and/or need an expert to review the financial information prepared by the internal bookkeeper.
Gain strategic insights and leadership with Virtual CFO services. These services connect your business to an experienced Chief Financial Officer who can help your business with budgeting & forecasting, planning for future growth, expansion, merger integration, obtaining loans, and more.
Virtual CFO Services are customized for each client based on their needs.
Examples of Virtual CFO Services:
Frequently Asked Question