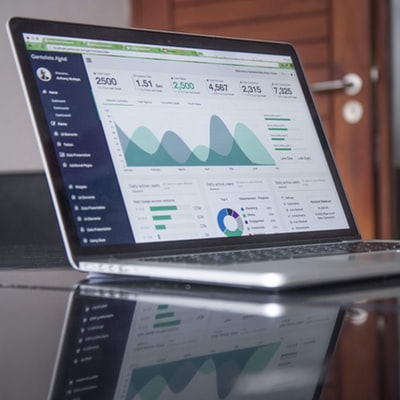 Accounting buds is a special breed firm, formed to meet the unique needs of the cannabis industry
Why does the cannabis industry need a specialized Accounting & Advisory firm?
It's illegal. That's the cannabis industry's central contradiction: it's legal at the state level but illegal at the federal level, which creates complex tax and accounting issues. These issues demand the attention of specialized accountants that understand these complexities and how to setup processes to accommodate them.
Bookkeeping & accounting
We offer full bookkeeping and record keeping services for your business's financial transactions. Services are provided timely, along with fully customized support, and monthly reports.
Have the confidence that your business's accounting and financial records are consistently up to date, following true accounting principles and business best practices.
Monthly Bookkeeping
Reconciliations
Standard Reports
Quarterly Review with CFO level
virtual CFO Services
Offered for businesses who seek to have an in-depth approach to accounting and strategic financial needs. Our Virtual CFO services connect your business to an experienced chief financial officer or financial controller who can help your business manage forecasts, budgeting, planning for future growth, expansion, and more.
Many firms start with our Bookkeeping & Accounting services and then add the Virtual CFO services as they grow and need strategic insights from seasoned finance leaders.
Budget to Actual
Forecasting
Strategic Analysis & Monthly Analytics
Weekly 1 hour call with CFO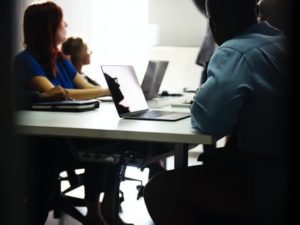 Advisory
We can help your business prepare for and implement proper accounting systems, strong financial internal controls, best practices throughout the administrative functions, transform processes, build teams and functions, and much more.
Strategy Setting & Execution
Process Re-Engineering
Merger Integration
Build & Develop New Function/Team
Project Management