Get Your Finances Right
With Accounting Buds
Accounting Buds offers the best bookkeeping, tax, and CFO services for growing businesses.
Learn more
Scale your business
with accounting buds
We can help you scale!

Whether your issues are financial or operational, our seasoned executives
can take your company to the next level!
Learn more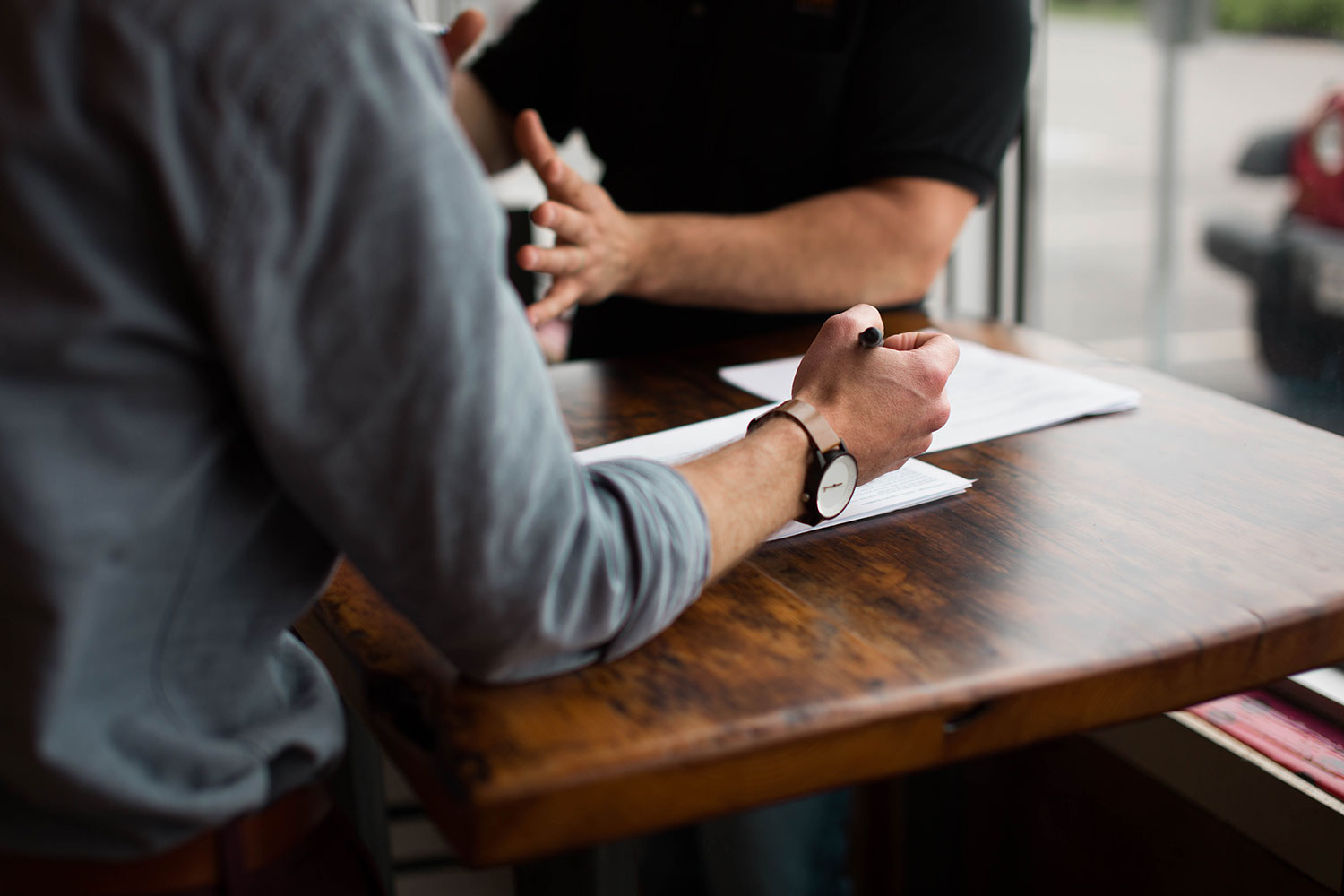 Virtualize your Back Office
with accounting buds
Our name may be Accounting Buds, but we specialize in all back office
operations.

In many smaller to mid-sized companies the CFO also functions
as the COO. Our seasoned executives are experienced in both roles
and can make your back office processes more controlled,
efficient, and implement best practices
Learn more
Industry Specific Expertise
The cannabis space has an inherent contradiction:  Its legal at the state level but illegal at the federal level.  This creates complex tax and accounting issues.  These issues demand the attention of specialized accountants that understand these complexitities and how to setup processes to accommodate them.
Each client is assigned a dedicated expert that knows your business and books from the ground up.
Experts At Growing Businesses
Seasoned executives with experience growing businesses.  Our experts have successfully grown startups, public companies, and global organizations.  Let us help you scale your business to reach your goals!